Make English Learning Fun and Exciting with Taipei English Club!
About Taipei English Club
Our mission is to help kids become confident English speakers.


‍We want to make learning English enjoyable and teach important communication skills that will benefit them in life.
Sign Up for trial class
OUR VALUES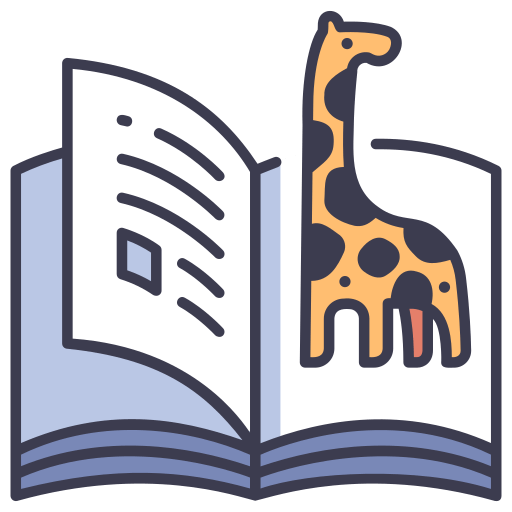 Exciting Learning
Learning should be fun! Our classes are designed to capture your child's interest with interactive activities, and games, that make English learning entertaining and effective.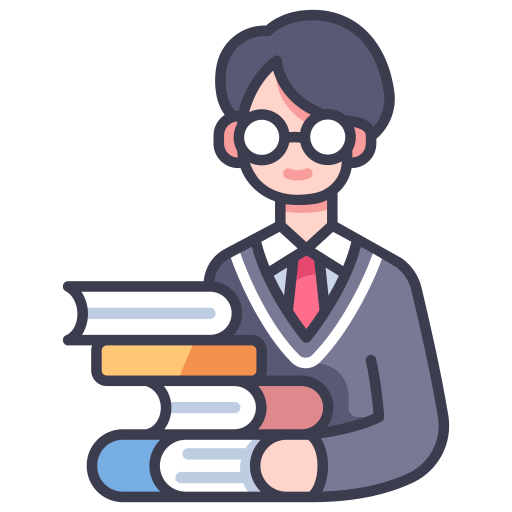 Small Classes
We keep our classes small, so each student gets individual attention. Our experienced teachers are there to guide and support every child, helping them make progress.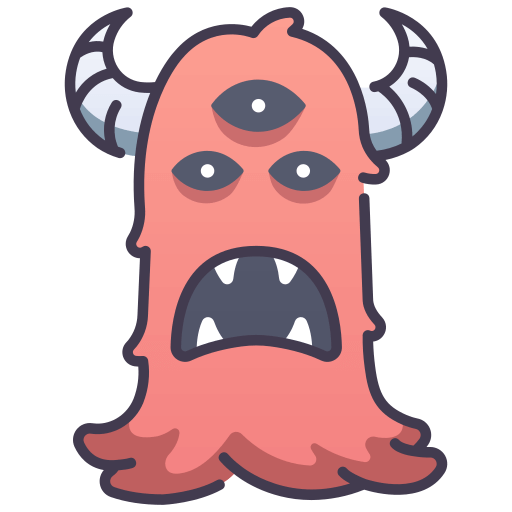 Creative Approach
We encourage creativity and critical thinking. Through different language activities, role-plays, and group projects, we help children express themselves confidently in English.
Meet our team
WHAT MAKES US SPECIAL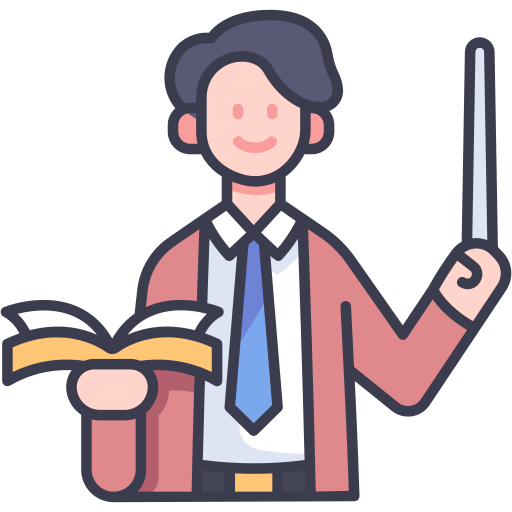 Experienced and Caring Teachers
Our teachers are qualified and caring. They create a supportive environment where your child can feel comfortable expressing themselves in English.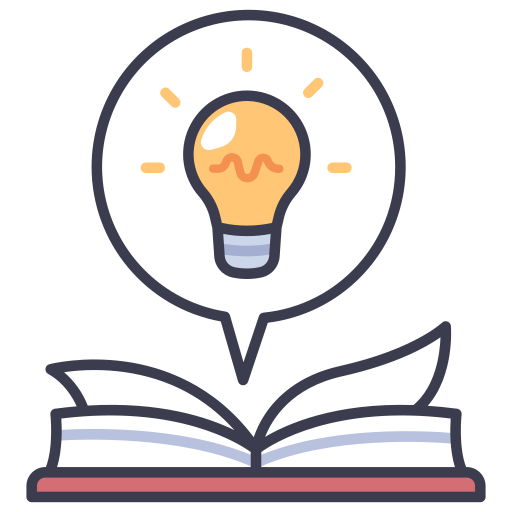 Engaging Curriculum
Our lessons are designed to keep kids engaged with activities that match different learning styles. Using fun games and real-life situations to make learning exciting.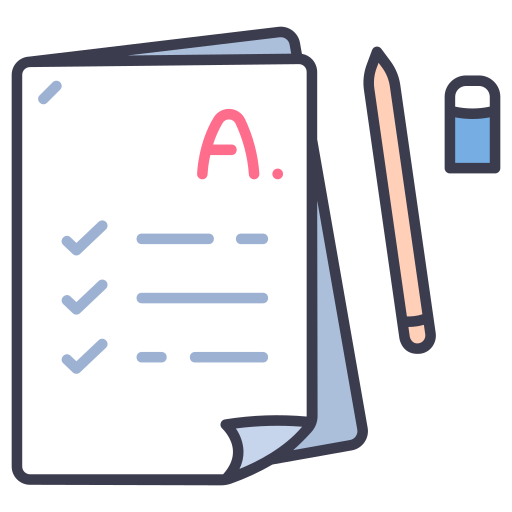 Tracking
Progress
We believe in tracking each child's progress and giving helpful feedback.
We keep you and the child informed about their language development.
Contact us
Meet our team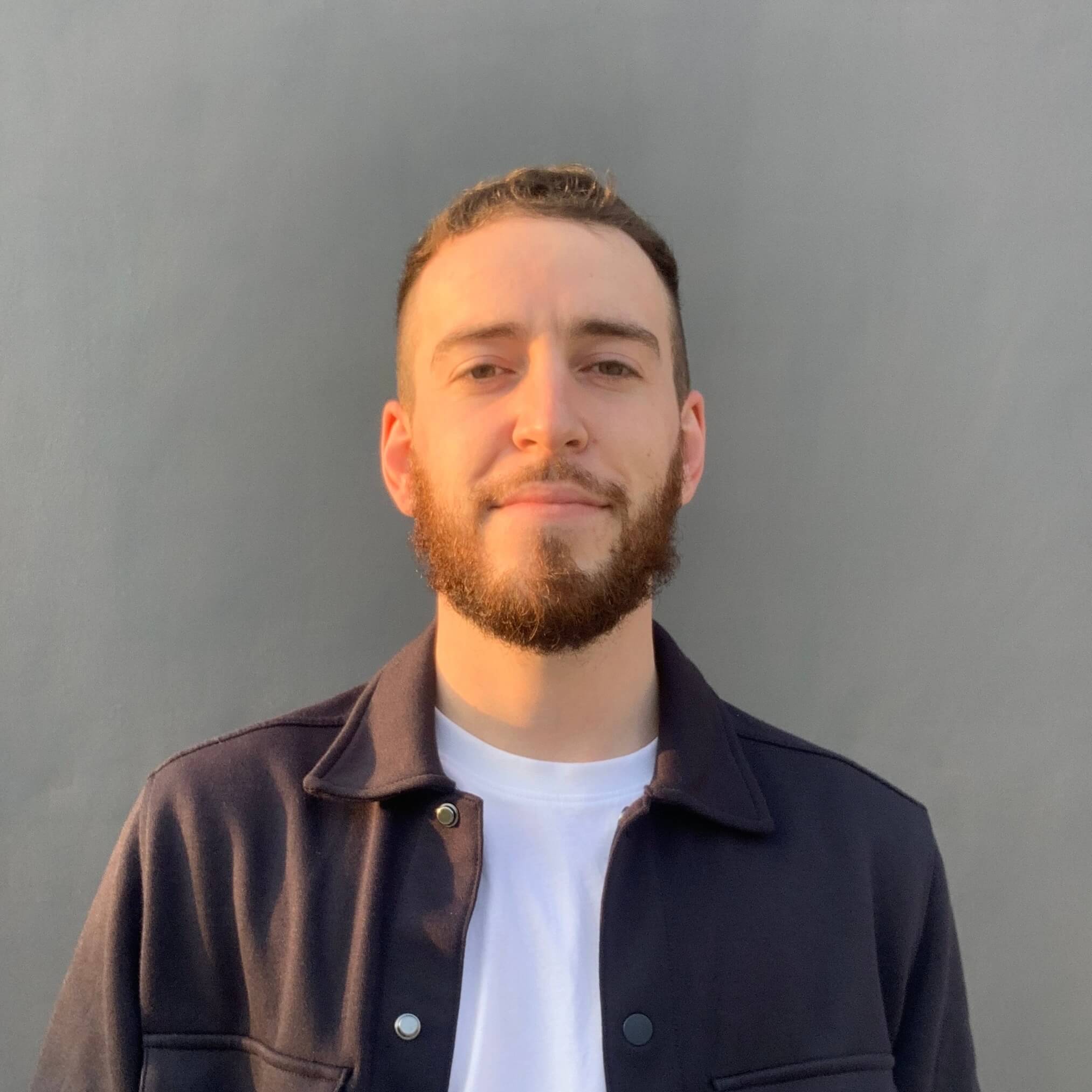 Jordan Martin-Smith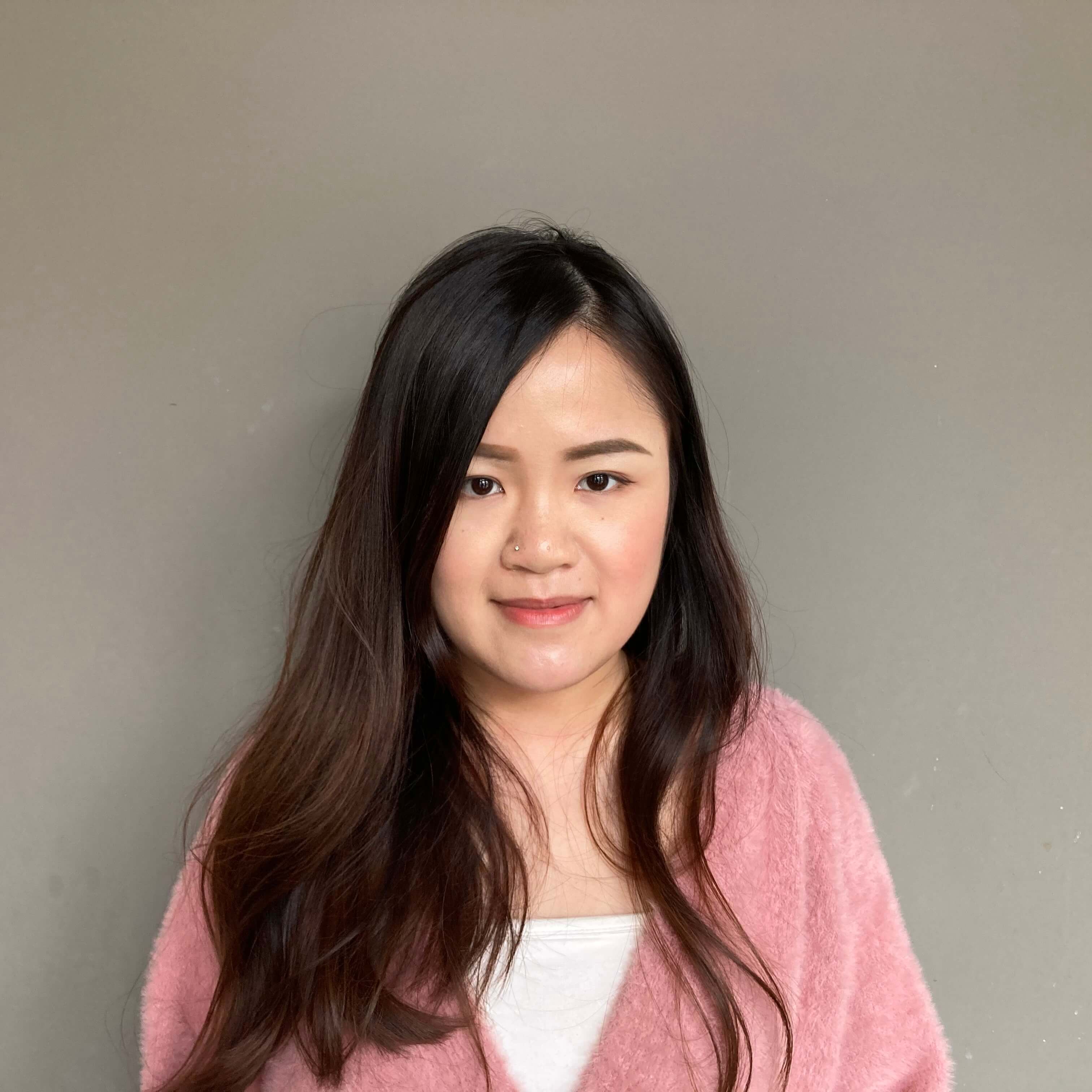 Rae Wei
We joined forces to help children across Taipei improve their English speaking and listening through exciting and engaging activities. We are experienced private English teachers and Chinese teachers.

Our goal is to create a fun environment for children to relax and improve their abilities in English, as well as logic and thinking skills.

Jordan has experience helping children learn and practice their English in Taiwan for over 3 years. He gets on great with children and is very patient and playful.

Rae has several years of teaching experience in reputable schools around Taipei. She is highly regarded among her students and their parents for her care and professionalism.
English Practice
English speaking,  listening, reading and writing with other children and native/fluent teachers.
thinking & logic
Improve children's thinking and logic skills in a fun way with engaging and exciting activities.
professional care
Parents can take private time while their children are cared for by licensed teachers and professionals.
Schedule and pricing
Every Saturday, we have two time slots available for your convenience:
🕥 Morning Session: 10:30am-12:00pm
🕧 Afternoon Session: 12:30pm-2:00pm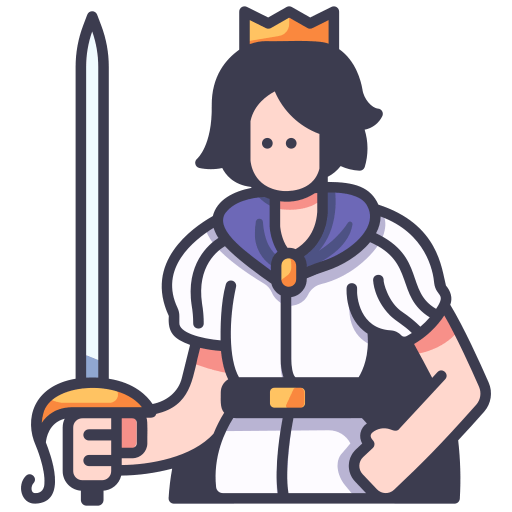 Regular
✔️ 90 minute session
✔️ 8 weeks of sessions
✔️ 500 NTD per hour
sign up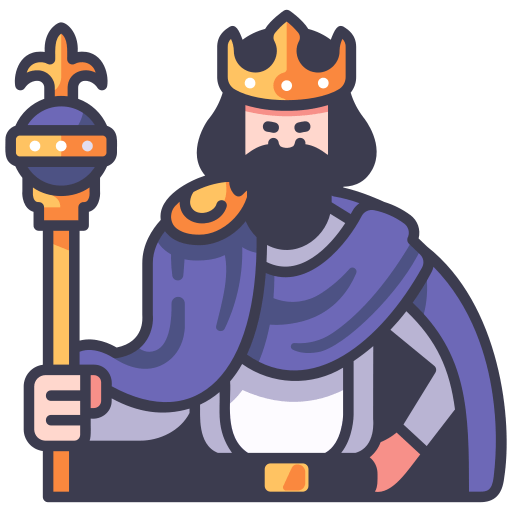 Intensive
✔️ 180 minute session
✔️ 8 weeks of  sessions
✔️ 458 NTD per hour
sign up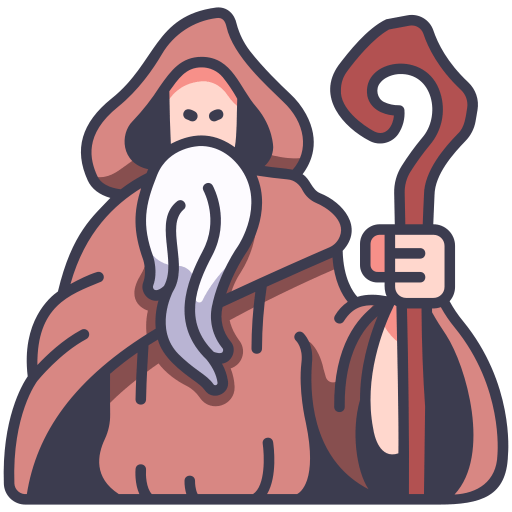 Private 1-to-1
✔️ 60 mins of 1-to-1 tutoring
✔️ Scheduled anytime of the week
✔️ Only 800 NTD
sign up
We believe in providing quality English education at affordable prices. Our expert teachers will guide your child in a supportive and engaging environment, ensuring their language skills soar to new heights.
Frequently asked questions
What age group is Taipei English Club suitable for?

Who are the teachers at Taipei English Club?

Is there a minimum English level requirement for enrolment?

How long is each class session?

What is the class schedule at Taipei English Club?

How do I enrol my child at Taipei English Club?

What materials are provided for the classes?

What teaching methods are used at Taipei English Club?

Request classes in your area
Most of our classes are held in Songshan area, but we're always looking for new areas to expand.
Tell us where to go next!
Request classes